On March 28, a batch of Radiation Detectors produced by the intelligent equipment workshop of China Coal Group will be loaded again. Radiation Detectors full of equipment will be shipped on schedule to Yunnan and Shanxi respectively. Recently, with the active expansion of the global market layout of the group, customers recognition of our products has become increasingly high, and the number of orders received by the group has surged. Although the order volume has increased significantly, production is busy, and the delivery pace has also accelerated, our quality has not decreased. It is our responsibility to provide attentive service and implement details, while efficiency, high standards, high quality, and professionalism are our goals.
The Radiation Detector shipped this time is our group's best-selling product. It has excellent quality and performance. During use, it is flexible and lightweight. For a long time, it has received unanimous praise from domestic and foreign customers, and its market sales are very good.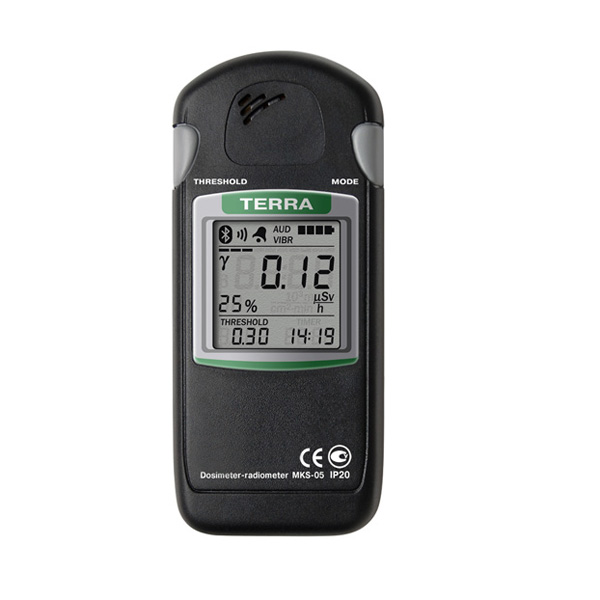 As a national contract abiding and trustworthy enterprise, a designated production unit for coal mine specialized equipment and accessories products, one of the top 10 operating equipment enterprises in China, an excellent enterprise in the Chinese mechanical industry, a demonstration enterprise of the Ministry of Industry and Information Technology's manufacturing double innovation platform, a gazelle enterprise in Shandong Province, an enterprise technology center in Shandong Province, an enterprise with outstanding industrial contribution award in Shandong Province, a demonstration enterprise for the integration and innovation of industrialization and industrialization in Shandong Province, and an innovative enterprise with "one enterprise, one technology" in Shandong Province, China Coal Group actively responds to the requirements of national safety production, strictly controls product quality, strives to improve product quality and safety level, and actively carries out safety certification of mining products. The Group now has more than 200 national safety certification of mining products, more than 150 product patents, more than 200 product inspection reports issued by provincial and municipal technical supervision bureaus, and has strong comprehensive strength in safety research, development and production of mining products.
Next, our group will continue to carry forward the spirit of technological innovation, increase the research and development efforts of new products, new processes, and new technologies, improve the development level of high-end intelligent equipment, and provide better products and services to new and old customers at home and abroad!